Become an Expert in Google and YouTube Marketing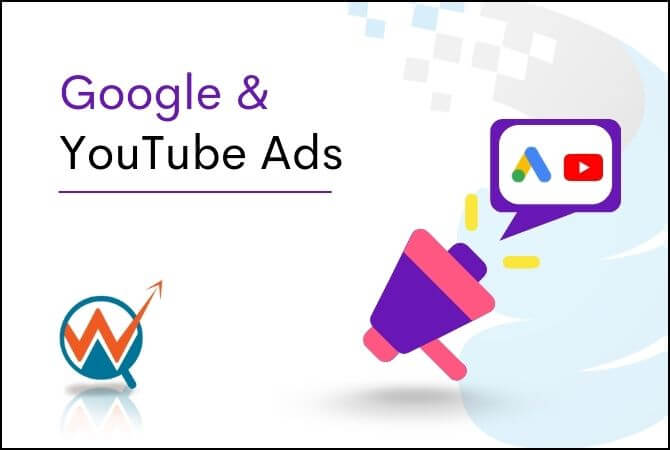 ₹ 12,000 ₹ 24,000 50% off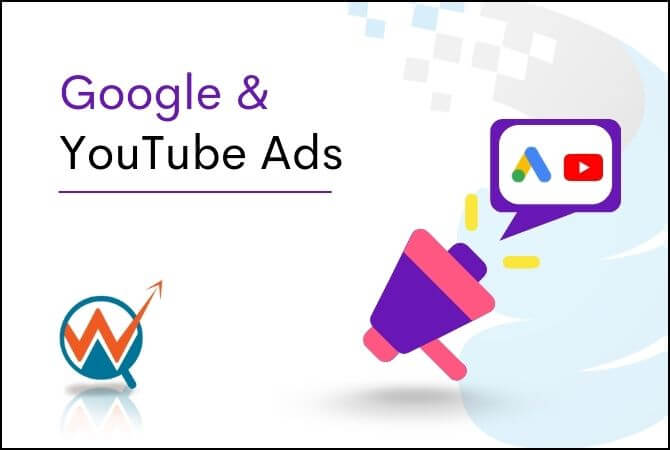 Google Ads
Learn google ads and become a Certified google ads professional
Key concepts in google ads
Research, strategy and planning
Learn to set up google ads
Understanding keywords and optimizing it
Learn about match types
YouTube Ads
YouTube account creation and ads setup
Upload Videos & Setup Ads
Learn about PPC& CPC
Master in ad extensions
Troubleshooting issues
Learn to write clicks generating Ads
Bidding Programs
Campaign building and optimization
Learn effective Ad title and description writing
Set up and track conversions
Set Up & Optimize ad campaigns
Types YouTube Ads – Skippable and Non- skippable
Google Ads
Learn google ads and become a Certified google ads professional
Key concepts in google ads
Research, strategy and planning
Learn to set up google ads
Understanding keywords and optimizing it
Learn about match types
Troubleshooting issues
Learn to write clicks generating Ads
Bidding Programs
Campaign building and optimization
Learn effective Ad title and description writing
YouTube Ads:
YouTube account creation and ads setup
Upload Videos & Setup Ads
Learn about PPC& CPC
Master in ad extensions
Set up and track conversions
Set Up & Optimize ad campaigns
Types YouTube Ads – Skippable and Non- skippable
Home Mom's Corner
Striving women can benefit from this opportunity to get their lives on track.
Enroll in this program to explore the emerging field of Google Marketing & YouTube Marketing and become sought after by business owners.
New moms or mothers of three can learn, earn, and manage family chores simultaneously in this program.
Embark on an incredible Google Marketing & YouTube Marketing journey with us, regardless of your marketing background.
Seeking New Beginnings?
Whether you're a fresher seeking a new start or an experienced candidate changing domains, this course is designed for you.
Proper training enables anyone, even with basic computer knowledge, to become an expert in Google Marketing & YouTube Marketing.
Access unlimited tools and resources, exclusively used by marketing experts, providing a real-time learning experience.
Connect with us to receive genuine job assistance and secure placements in leading companies.
Social Media Marketing Skills You Gain
All You Need
Laptop and access to internet
Basic English Knowledge
Active listening skills
Commitment and Curiosity
Love for innovative learning
Social Media Marketing Trainer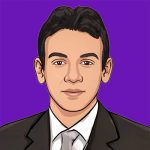 He is a skilled social media marketer with a wide experience in various industries. Right from creating social media accounts to setting up and running successful campaigns are his areas of expertise. He is an excellent mentor and a knowledge vendor with outstanding digital marketing background.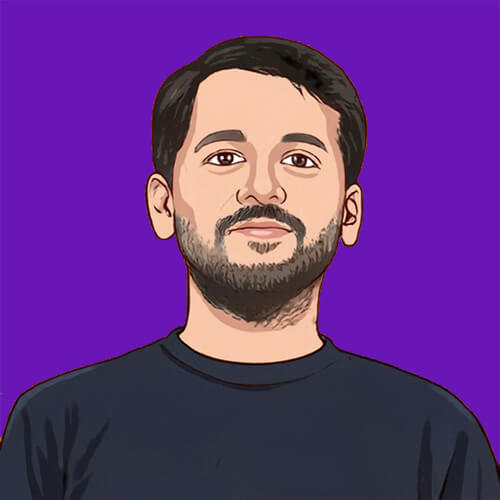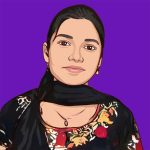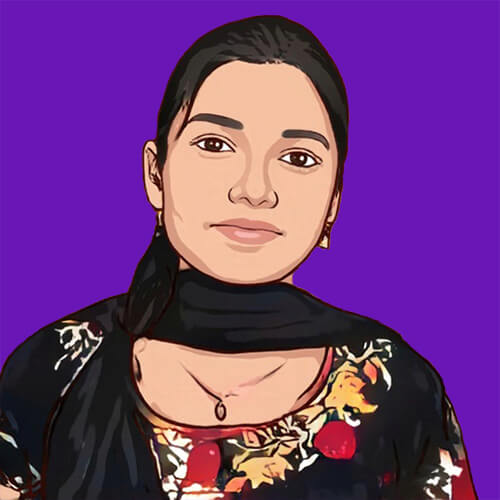 Jeevitha
Search Engine Optimization
Social Media Marketing Trainer
Vijay Ganesh P N
Social Media Marketing
Experience: 14+ years
Technical skills: Google ads, Keyword Planners, Competition Analysis, Facebook Ads, Instagram Ads, Twitter Ads
Other skills: Project Management, Client Engagement, Analytics Skills.
Related Social Media Marketing Courses
A Few Frequently Asked Questions
What is the curriculum of the Google Ads Course Certification?

Wizi Nagercoil provides comprehensive Google Ads Training, covering creation, analysis, digital nuances, and lead generation enhancement.

What to expect out of the YouTube Ads courses?

Upon successful completion of the YouTube Ads courses, you will have the ability to:
• Strategically publish content with optimal timing.
• Employ effective metadata and YouTube features for targeted audience discovery.
• Enhance and maintain engagement through curated content management.
• Develop successful distribution and promotion strategies.
• Master cross-promotion for increased video views and engagement.

What are the payment options?

We offer a wide range of payment options, including cash, card (MasterCard, Visa, Maestro, etc.), and net banking.

What is the admission process for Google ads and YouTube ads courses?

The admission process consists of three simple steps:
• Complete the online application form to express your interest.
• A selection committee will evaluate applications and shortlist candidates.
• Accepted candidates confirm their admission by paying the program fee.

If I want to join Google ads and YouTube ads Training, whom do I want to contact?

Call us via Phone: +91 8939 6909 23. Also, you can send your queries to info@wizi.digital

What is the weekly class duration in hours for this course?

The course offers online classes, conducting sessions for 3 hours during weekdays.