About Us
This course journey is brought to you by M. Sutharsan, the founder and Managing Director of Wizi, who has a vast experience and expertise in this field. He has been a digital marketer for 12+ years now and has been a business development manager, single-handled more than 30 projects from various backgrounds and has managed to build brands and online business for more than 50 clients as an agency.
We deliver consistent results to our clients and educate them regularly on the recent trends in the industry. This exemplary course program is no different from knowledge gaining from all the existing domain.
Our Mission & Vision
Wizi has foresight for the developing nation filled with unemployment. Our main aim is to provide job opportunities for freshers and people who are looking for a fresh start.
To Provide The Unusual
The course program conducted by Wizi is not the usual. Here we provide real time projects for you to work on and help you have a practical marketing exposure. The trainers you learn from are not just tutors, they are digital marketing experts and are the best in the industry.
Quality Education
Wizi assures the quality of education provided through the program as one of the best in the state. Get to know our learning community to have a better perspective on the course program.
Skill-focused
What does Wizi mean by skill-focused training?
To be a part of this training, one need not require prior experience in digital marketing or knowledge of web development. This training course is designed in a way to make it available for differently capable people with the motive of sharpening their skills.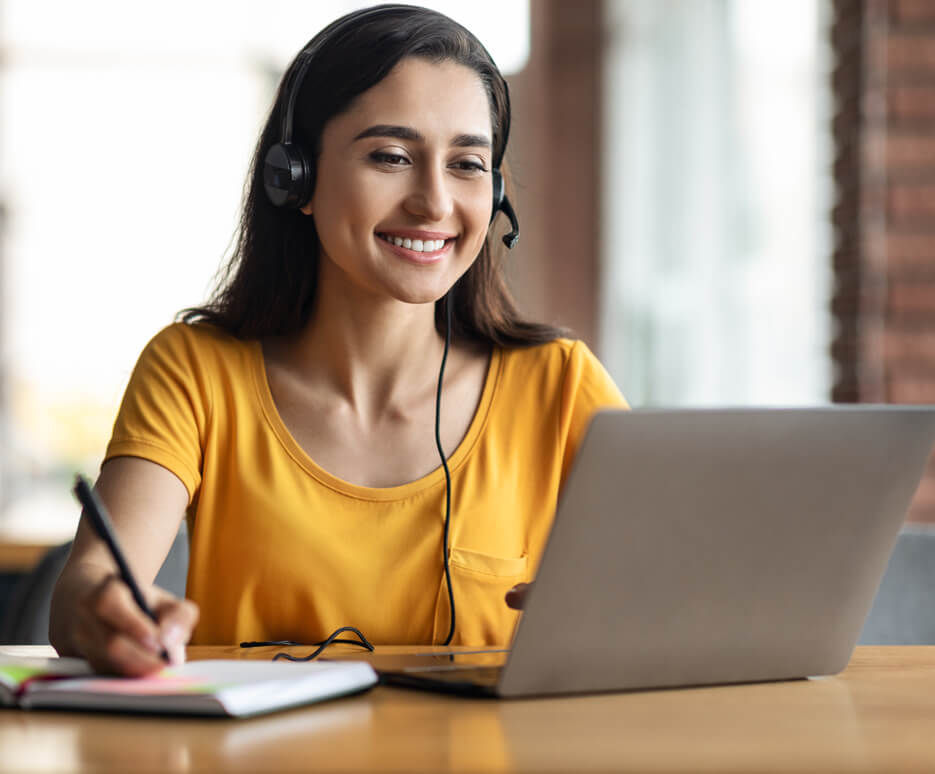 Our Team
Founders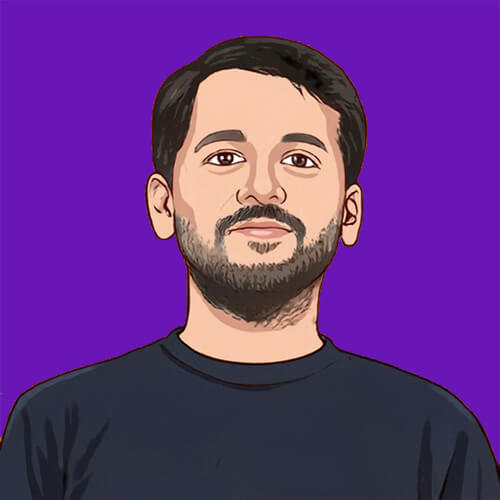 The Management
Anu Sopna
Business Development Manager
Praisie Rajam
Asst.Manager
Digital Marketing Team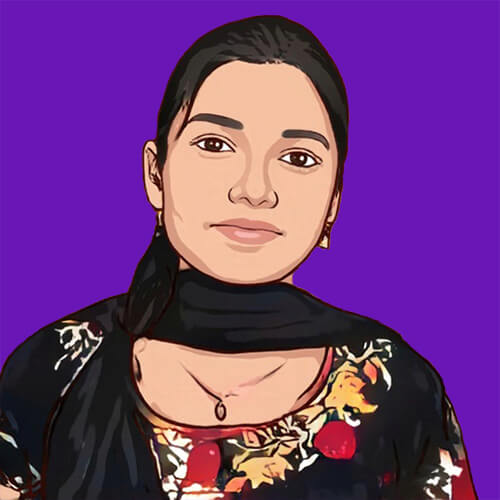 Manickarasi M
Head of Content
Dhivya G K
Social media Executive
Development Team
Ahalya Devi V S
Head of Web Development
Ligin Arul
Frontend Developer
Haritha H S
WordPress Developer
Swetha S
WordPress Developer
Jerson Ronoldwyn
Jr. WordPress Developer
Abila R K
WordPress Developer
Design Team
Merickson JV
Head of Graphic Design
Alstin Johan
Graphic Designer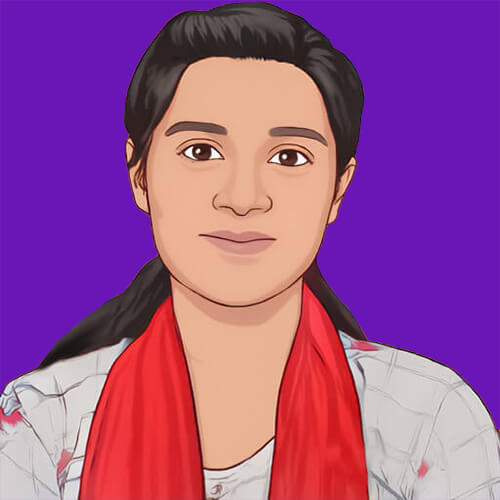 Mercybha Beula
Graphic Designer
Business Analyst Team
Sindhuja K
Business Analyst
Testing Team
Our Trainers
Learn from the industry's best trainers and leaders to become a leader yourself. The trainers are experts in their respective fields with long-term experience and possess the required knowledge and skills to provide you with quality education.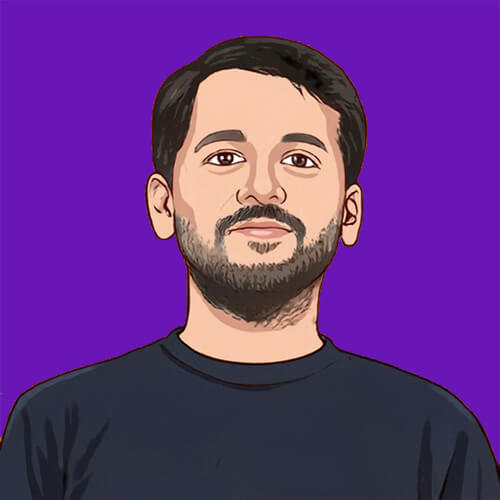 Sutharsan M
Digital Marketing
Experience: 12 years
Technical skills: SEO, Website development, Project Management and Social Media Marketing.
Other skills: People Management, Brand Management, Sales & Marketing, Excellent soft skills.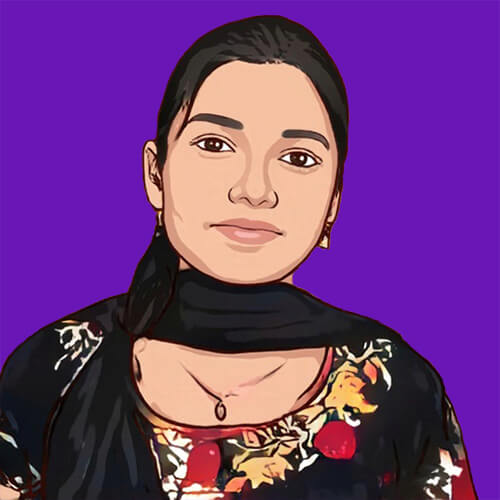 Jeevitha
Search Engine Optimization
Experience: 7+ years
Technical skills: SEO Onpage
Other skills: Teamwork, Leadership
Vijay Ganesh P N
Social Media Marketing
Experience: 2 years
Technical skills: Google ads, Keyword Planners, Competition Analysis, Facebook Ads, Instagram Ads, Twitter Ads
Other skills: Project Management, Client Engagement, Analytics Skills.
Ahalyadevi V S
Website Development
Experience: 7.5 years
Technical skills: WordPress, PHP, MYSQL, HTML, CSS, JAVASCRIPT, JQUERY, LARAVEL, VUEJS
Other skills: Leadership, Communication, Teamwork
Merickson
Graphic Designing
Experience: 2 Years
Technical skills: Photoshop, Illustrator, Canva, XD, Premiere pro
Other skills: Tutoring skills, Management skills.
Praisie Rajam P
Business Analysis
Experience: 2 years
Technical skills: Software Development Lifecycle (SDLC), Client Engagement, Project Management.
Other skills: Communication Skills, Soft skills, Content writing skills, Coaching skills.
Learning Community
Sadeep
Digital Marketing
I recently enrolled in the Digital Marketing Course offered by Wizidigital and I am blown away by the quality of the program. From the moment I started the course, I was impressed by the level of detail and expertise in the curriculum. The instructors were knowledgeable and they made complex concepts easy to understand.
Raja Gokul
Graphic Designing
The program coordinators were incredibly helpful and supportive throughout the entire process, answering any questions I had and ensuring I felt comfortable and prepared for my Graphic design career.
Neha
Business Analysis
As a Business Analyst trainee, I was searching for an affordable study abroad program that would allow me to fully immerse myself in a new culture and language. That's when I stumbled upon Wizidigital's Course Program. From the moment I applied, I knew I made the right choice.
Testimonials
Hear from Our Students
Listen to the success stories of our students who have completed the course program and developed excellent skills.
This course builds up concepts one at a time, cementing each new topic with an expertly designed exercise to test your knowledge. A huge variety of beautiful projects in SEO helped me to sharpen my skills.
I was uncertain about the course program since I did not have a marketing background, but Wizi's friendly support never made me regret my decision of taking up the social media branding course. I always look back to thank them for helping me have a leg up in my career.
Their experts' year-long experience and skillful-knowledge were mesmerizing. I could not find a better place than this to upscale my digital marketing skills. If you are either looking for a change of domain or just seeking knowledge, I would surely recommend them.